Fashion for a Cause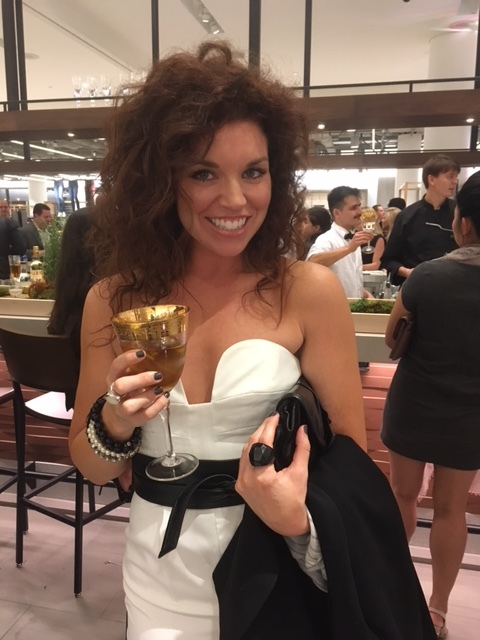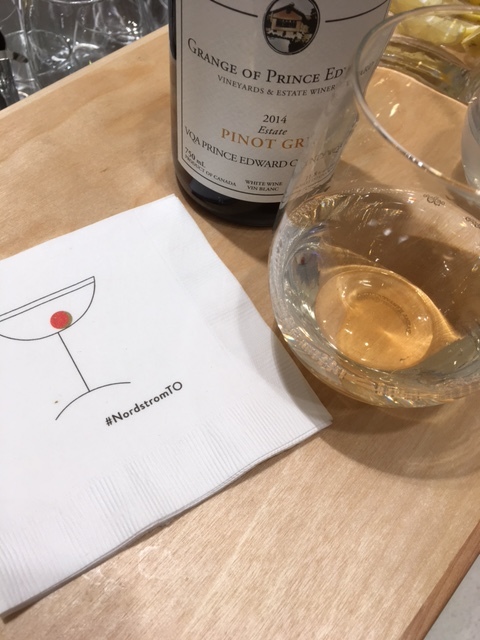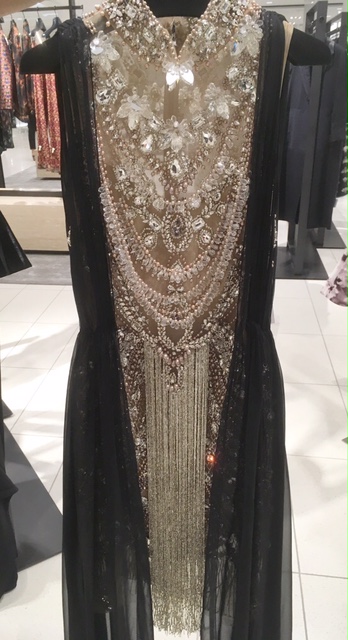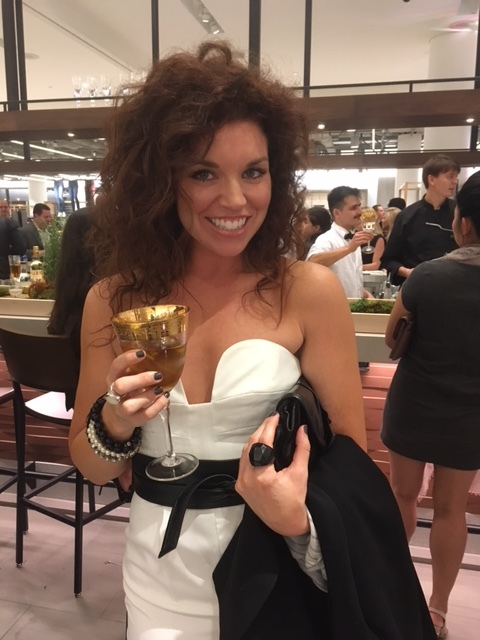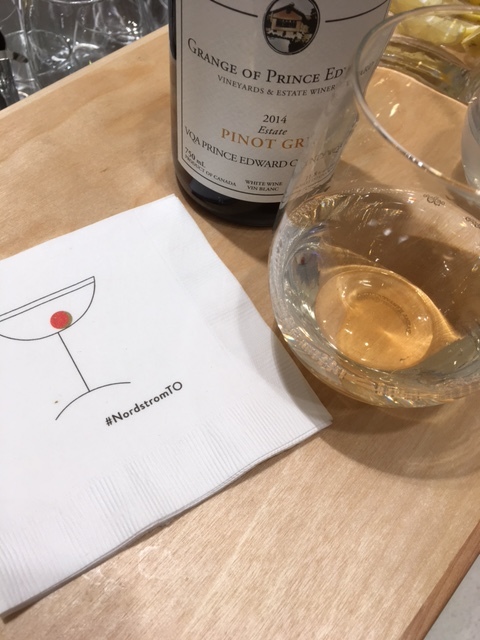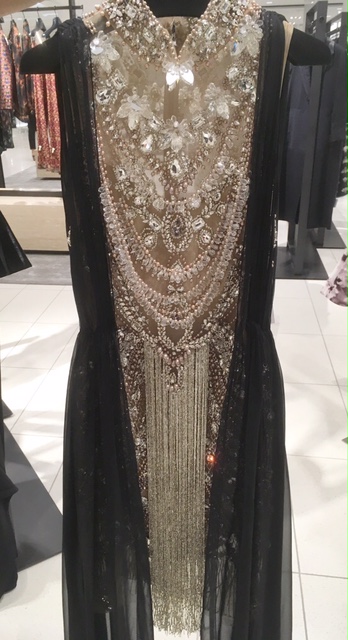 An evening of fashion and giving back? Sign me up! With all proceeds from last night's Nordstrom Opening Gala benefiting local causes like: Covenant House Toronto, Humber River hospital foundation, Pediatric Oncology Group of Ontario, SickKids, St. Michael's Foundation and the Women's College Hospital Foundation, it was destined to be a night that not only looked good on the outside but felt good on the inside. Yorkdale mall officially welcomes #NordstromTO this Friday, October 21st and when Nordstrom rolls into a new hood they sure do their research. The night was sprinkled with love for #the6ix from the craft cider to the cannoli all while highlighting Canadian designers like Vancouver's Brunette the Label, Aurora James of Brother Vellies, Steven Tai and Toronto's own Natalie Waldman Jewelry collection to name a few. We feasted, we sipped, we danced to live music by Sean Jones, Russel Peters spun a few jams, we dove into Crème de La Mer (thank you for the treasures) and we were treated to several fabulous shows with pieces fresh off the runway. It was a celebration 3 levels tall of enchanting couture inspired debauchery. I made new friends skipping the washroom lineups and sneaking in to use the mens (excellent idea @descoveryourstyle.ca) found new 'sole' mates and Marchesa…..oh Marchesa you charmed me good!
All that said it wouldn't be an evening spent grounded in high heels if there wasn't a little lesson learned along the way. Right from the beginning I had my 'perfect' party outfit planned and I knew exactly what I wanted to wear (this was a fashion event after all). I have a closet full of beautiful pieces I've collected along the way that wait oh so patiently for night's like these to be dusted off and worn with love. But then, last minute, I doubted my decision. I doubted myself and thought maybe it was too much, too try hard and I opted for a simple combo. Still fabulous, yet much more casual. I knew right away that I had made the wrong decision and I was turning my back on my word, my truth and my intuition. I love playing dress up! When Cinderella went to the ball that girl showed up! In that moment, I knew I wasn't.
As I drove up to valet at the Yorkdale event parking, I saw fabulously dressed fashionistas in all kinds of fun and fancy, decked out from head to toe in glitter and glam. DUH! THIS WAS A CHARITY GALA EVENT! My heart sank at the thought of my super rad outfit left hanging alone in my closet. So, like a total nut case I did what any normal girl would do. I turned my car around only to drive all the way back to my mid-town apartment (totally normal and absolutely not ridiculous or crazy at all), tore open my closet (as seen in confessions of a shopaholic), backstage quick changed into my original ensemble like only an ex-dancer (or maybe superman) could do and in 3 minutes flat I was
accessorized, clutch swapped and - Mic drop - back out the door only missing a half hour of the night! Inhale, exhale. I mean it's almost as if I just clicked my heels! I am ashamed to admit that for a split second I was dressed in an outfit
stitched in self-doubt and then bedazzled in comparison. We all wear it from time to time and it sure isn't one that flatters. Would my night have been any less awesome in the casual option? No, of course not. Would any one have noticed? Probably not. It was never really about the clothes.
The lesson is to follow your intuition and always go with your initial gut feeling and authentic truth no matter what. That instinct is always, always, always the best choice whether it be in fashion or action, wherever your heart goes first...follow that. The soul always knows.
Thank you for the memories @NordstromYKD and welcome to the neighbourhood. I feel pretty good about it.
xox